PMB provides complex components capable of sustaining severe environments: sealed feedthroughs and other ceramic/metal customized products. 
Nuclear power stations
In nuclear power stations, especially near the reactor, the environment can be severe in terms of temperature, pressure and radiation. Moreover, the lifetime and reliability of the equipment installed must be extremely efficient to prevent an incident or maintenance in limited access areas.
This is why the main players in nuclear instrumentation use PMB sealed feedthroughs (wall pass), ceramic/metal cable fittings and cables and connectors. The quality of the ceramics used and PMB's expertise combined with soldering-on-metal parts produce high-performance components.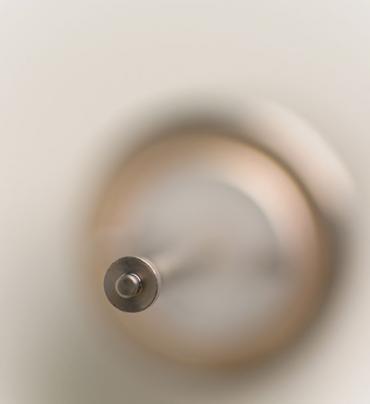 Experimental sites for nuclear fusion
PMB also manufactures components for experimental sites for energy production and for nuclear fusion sites such as JET and ITER. These customized products include items such as RF windows with unusual characteristics. Moreover, we have a Rolls Royce certification.