A human-sized company specialized in complex assemblies and particle accelerators

PMB is a human-sized company based in France, with a long-standing expertise in brazing dissimilar materials and specialized in the design and manufacture of complex assemblies and sub-assemblies (RF and beamline components, components for X-ray tubes, ceramic-metal assemblies…), as well as particles accelerators and high-technology systems (electron and X-ray linacs, cyclotrons, medical systems). 
About Us
Since 1985, before its acquisition by Alcen, PMB's technical expertise was mainly focused on the brazing of ceramic/metal and metal/metal of complex assemblies for ultra-high-vacuum components. PMB has gradually over the years taken the lead in the following areas:
iMiGiNE: PET radiotracer production system (automated cyclotron and radiochemistry)
ORIATRON Linacs: high-energy electron linear accelerators & high-energy X-ray NDT systems
RF components (RF windows, accelerating waveguides…) 
High-power RF couplers
Brazed and welded mechanical assemblies with high technology coating for demanding applications (ultra-high vacuum, cryogenic temperature…)
Beamline components (electron guns, conversion targets, collimators, ion chambers…)
Components for X-ray tubes (anode and cathode insulators, beryllium center frames, filament carriers…)
Throughout these various activities, our goal is to commit to satisfying every one of our customers' requirements and ensure our ability to turn innovative ideas into tangible products and solutions.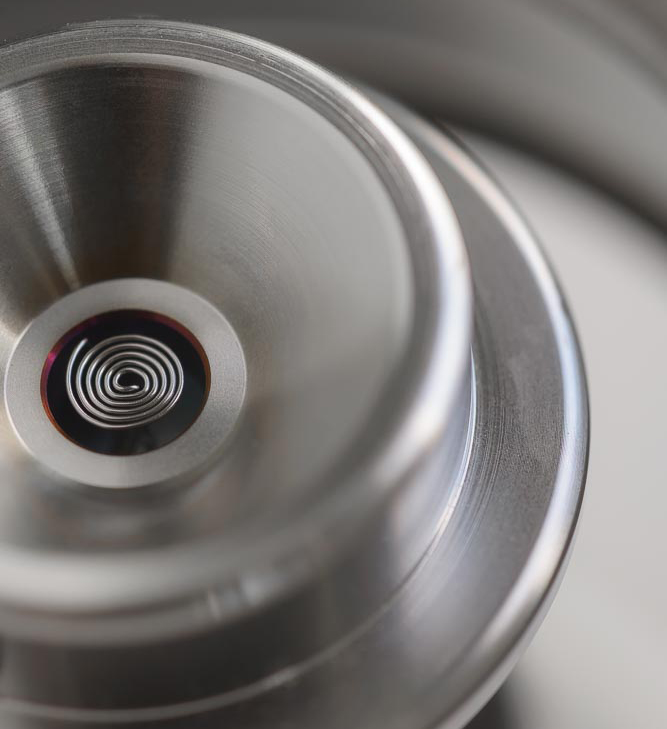 Sites
Our main facility is located in the south of France, close to Aix-en-Provence, with more than 100 employees, 6,600 m² of factory and a 27 M€ turnover in 2016. 
Our 2,000 m² industrial unit in Tunisia allows us to lower costs of labor intensive operations and to offer competitive prices to our customers.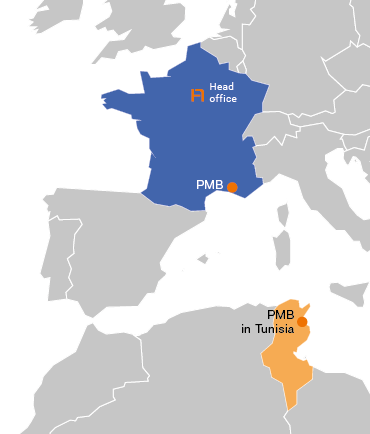 History
Creation of QUARTEX, specialized in glass/metal and ceramic/metal connections
Creation of METACERAM by the management of Quartex. Merger with QUARTEX in 1993, in order to become one of the European leaders in ceramic/metal brazing
Acquisition of METACERAM by ALCEN for the development of X-ray tubes in the United States
Creation of PMB, following the acquisition of the GE radiotherapy machine spares production unit. Merger with the brazing division of METACERAM in 1999
2 new factories to face the challenge of growth, one of which is in a low-labor-cost country
8 560 m2 dedicated to design, engineering and manufacture
Acquisition of radiofrequency design capabilities
Acquisition of EUROMEV, an accelerator manufacturer
Launch of the iMiGiNE project (automated radiotracer production system)
First installation of the ISOTRACE cyclotron to Guadeloupe, in the French carribean islands
PMB and Nancyclotep launch the FIGEDIM project, to equip Nancy University Hospital with a full iMiGiNE system