Custom-design and manufacture of brazed ceramic-metal assemblies

PMB is your partner in the design of brazed assemblies, from the prototype stage to mass production.
Our teams bring satisfying technical solutions to meet all your expectations, in terms of performance and design-to-cost.
PMB custom-manufactures components in which dissimilar materials are needed to meet your requirements. Ceramics (aluminium oxide, sapphire, zircon, etc.) and metals (beryllium, titanium, copper, ferrous and non-ferrous alloys, etc.) are the basic materials used in most of our manufacturing processes such as forming, machining, grinding, surface treatment,  vacuum-and-controlled-atmosphere brazing, welding and bonding.
Ceramic and Metal Feedthrough
Design and construction of feedthroughs for civil and military applications
Made with dissimilar materials and resistant in harsh environments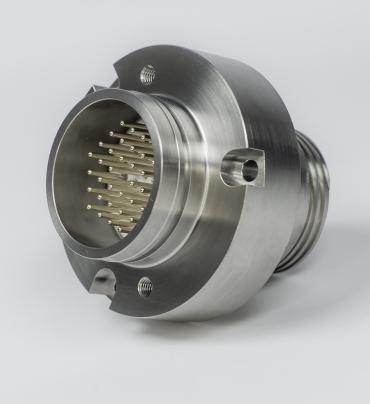 Kicker Chamber
Specific component of high-energy particle accelerators in the research field
We braze, weld and provide TIN coating of these components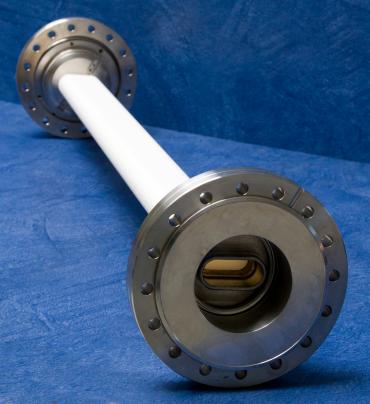 Connectors for demanding environments
High pressure, high voltage
Harsh and corrosive environments
PMB is capable of providing connectors for applications in severe environments such as submarines (IFREMER).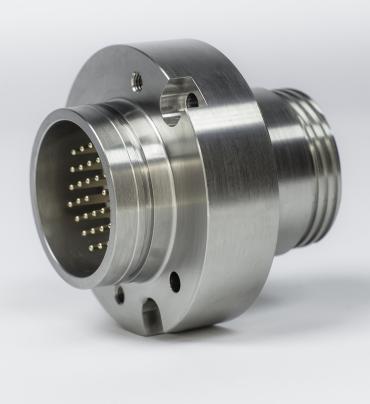 Cable connectors
Very high voltage and harsh environments
PMB designs and assembles cable connectors mounted on cables for nuclear applications such as the Barracuda submarines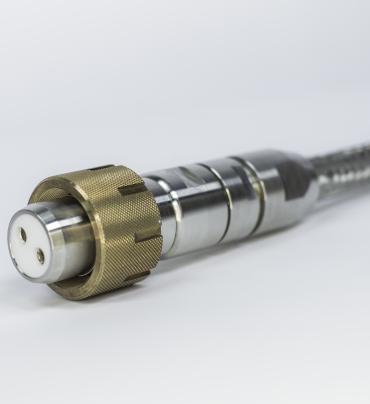 Pyrotechnic Igniters
Highly accurate components, capable of containing a chamber subjected to an explosion
Designed for defense applications